Online Discussion
Join us on Twitter.
Search for the #dddesign hash tag →. Follow @DDDesignNews → and some of our community leaders such as @EricEvans0 →.
There are many DDD related questions and discussions on Stack Overflow.

Read and participate in an ongoing discussion of domain-driven design. Ask questions, answer questions, share discoveries. Join the Yahoo! Group.
Local Meetups

New York DDD Meetup (DDD-NYC)
Meets every 1st Wednesday of the month at 6:30.
  Denver, Colorado Meetup Meets regularly (about monthly).
Kraków DDD Meetup  Meets every 1st Tuesday of the month.
Online Groups for non-English Speakers
Register by becoming a member of the dddsverige google groups list and send a mail to the moderators.
la comunità italiana dedicata a Domain Driven Design è aperta a chiunque sia interessato a discutere argomenti legati a DDD (o anche solo a trovare una parola di conforto, quando lo spaghetti-code sembra prevalere), le vostre idee e le vostre esperienze sono benvenute!.
[the Italian Domain Driven Design user group is open to anyone interested in discussing DDD-related topics (or even just to get some help and support, when it looks like spaghetti-coding will prevail), feel free to join and share ideas and experiences.]
Spanish language DDD group (DDD-es)
Discuss and learn about Domain-Driven Design in Spanish.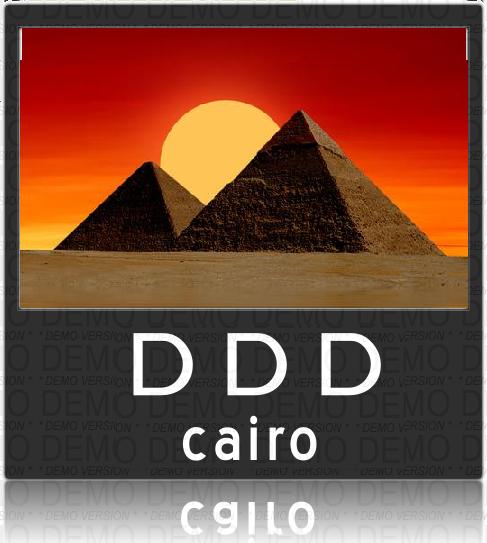 Domain Driven Design group in Cairo is intended to be a base of professional Egyptian community for software designers, architects, and professionals interested in software design, specifically DDD.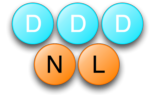 The Dutch DDD User Group Site is "under maintenance". Group probably inactive. Anyone who knows, please let us know. Otherwise we will remove this one soon.